Spirit directed my attention to the Cherry Blossom this morning.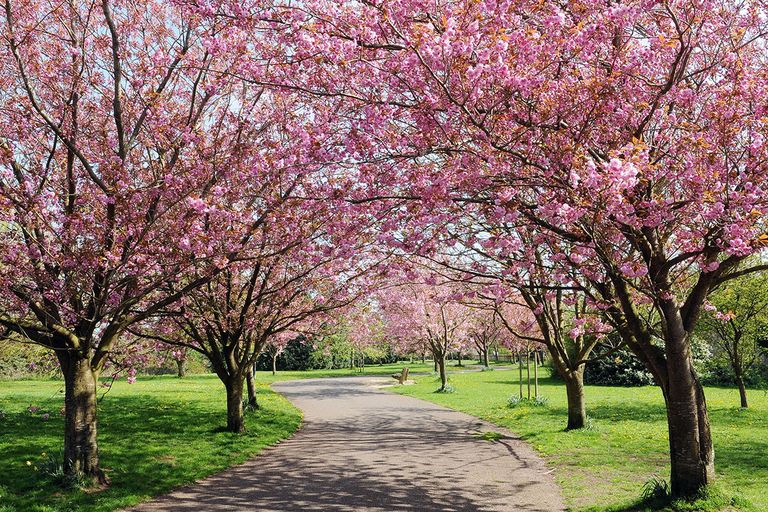 Spirit works with me in so many ways. This morning, the first image that I was given clairvoyantly was a beautiful Cherry Blossom Tree in full bloom. The year 2020 has been one of great trials and transformation for the collective of the earth. Like the cherry blossom, our lives here are short in comparison to the millennia to which we have very limited knowledge of. The beauty of the blossoms are fragrant and they are to be enjoyed and savored. So too, should our lives be viewed with such adoring eyes for the beauty our souls embody, as we travel our earthly journey. Take time to savor all of the beauty that surrounds you every day. Give thanks in all things, our time here is short, do not let the little things bog you down! Keep your sight on the beauty of process, and your individual journey. Like the Cherry Blossom, you are beauty, you are magnificent, you are inspiration and brilliant colorful light to the World!
Peace, Love, Light, and Blessings to all!
Rev. Melissa